The Window
To Your Kid's
Future Creativity Self-Confidence Leadership.
A solution for parents to help children develop while having fun
Design Ton Futur is the first digital creativity programme for children aged 6 to 12.
They have fun learning graphic design, communication and the basics of entrepreneurship while developing their creativity, self-esteem and perseverance.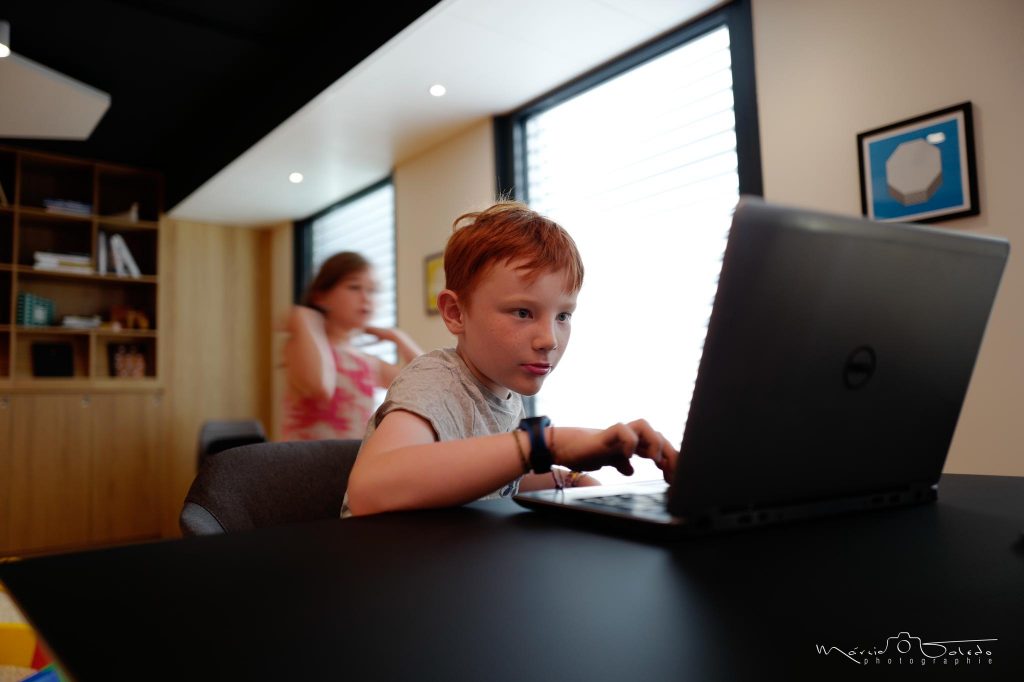 My son preferred staying at home and play video games. It drove me crazy to see him so passive, I would have preferred him to play football... Now he keeps having fun and creates Sonic by himself!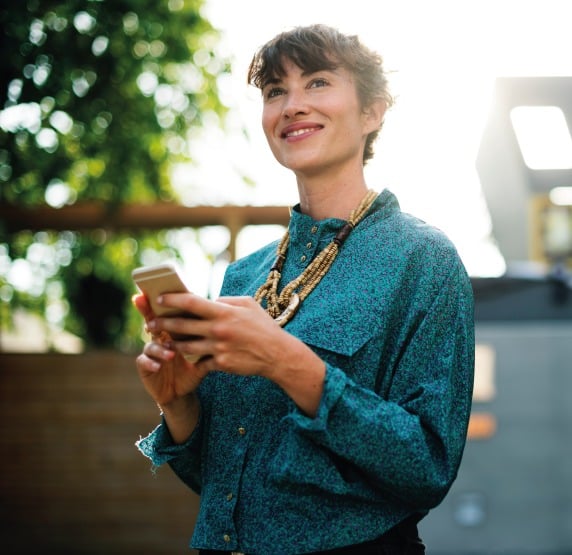 But who is our method aimed at ?
Let's face it, you are a busy person and a high achiever. When it comes to your child you will do anything. So to occupy them, you are looking for interesting activities, that develop your child abilities and are still playful.
But, it's not that easy...
We create the flipside for you!
By choosing
Design Ton Futur
….Your kid will not only have fun creating from scratch their favorite superheroes on a computer. They will also develop useful softskills. By joining, parents and kids usually enjoy many benefits. I've been exactly where you are, you are torn between wanting your child to have fun, but at the same time to develop their creativity, character and skills.
During the March 2020 confinement, I had to divide my time between my professional activities and those of my 6-year-old son whose school was closed.
After having tested and shared lots of creative activities with my son, I started to pass on my know-how and my profession to him. Very interested in the visual side of my work, he asked me if he could try to reproduce his cartoon heroes.
I had to find a way to explain to him as simply as possible how to do it. Then, I offered my services to my neighbor whose daughter wanted to create a comic strip.
It is through these two experiences that the idea of the visual creation workshops, Design your Future, was born.
We had the same exact issues and we came with a solution by developing "Design Ton Futur". A workshop where your child can draw his/her favorite character on a computer in Illustrator.
Why should you even trust me ?
Mother of 8 year old son and entrepreneur: 12 years in business.
Why should you even listen?
20 years of experience in the communication field working as Marketer and graphic designer with companies such as FIA, Nestlé and Eurovision. Partnership with city of Geneva and leading companies to provide you the best experience
Why should you even get this now?
We open a session each year.
Within 3 months, in 10 sessions of 1h30, kids will be able to design his/her favorite superheroes in Photoshop or Illustrator without any prior skill. They will be initiated to graphic design colors, emotions, design thinking. We learn by project so they can create the right habit, gain an entrepreneurial mindset and mostly they will have fun.
Discover
Discover their inner self. Kids learn to better understand themselves and others is the key goal.
Design
Design their world. Kids are guided, but learn to create themself, make decisions and collaborate
Speak about it
Kids are happy to share what they learn, explain and proud to show their own creation.
When the complexity becomes playful!
" Thank you very much for this class where Dayan had a lot of fun, even though he told me it wasn't so simple (which is a good sign) because difficult things at first are often interesting to learn. You managed to turn something complex into something fun, so bravo. Thanks again for everything!" -
"What a gift for our children!"
"I've never seen this type of kids activity before. This is awesome, I would have loved this as a kid 🤩. When Leyna came home, she introduced me to Illustrator... She's 6!!! Thank you for this workshop!"
A fabulous opportunity
"It's great! Digital drawing classes! I think that it makes the child's mind and imagination work"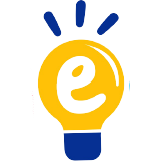 What your child will be willing to create
Toumani
I didn't know much about computer now I want to do it for a living.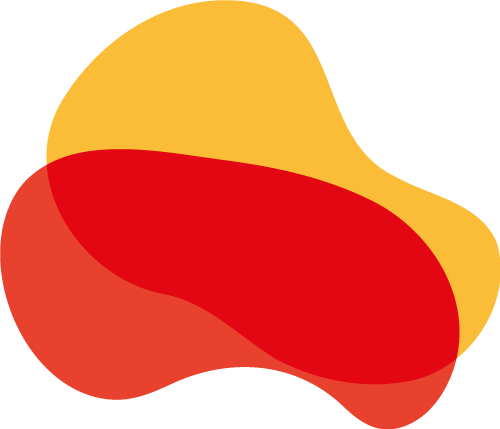 Find the "Design Ton Futur" workshops in several places in the city. We collaborate with structures that share our values such as the city of Geneva, coworking spaces, The Spot geneva and El Catrin
Spot
Rue du Diorama 2 1204 Geneve
Our magichouse
Avenue Chatelaine 1203 Geneve
El Catrin
Rue Richemont 7 1202 Geneve
Spaces
Rue de Lausanne 15 1201 Geneve
Quartier des grottes
Rue du Grand Pré, 9 1202 Geneve
Rue du Diorama 2
1204 Geneve
Avenue Chatelaine
1203 Geneve
Rue Richemont 7
1202 Geneve
Rue de Lausanne 15
1201 Geneve
Rue du Grand Pré, 9 1202 Geneve
If you are looking for an activity that will be original and that your kids enjoy. Enroll today!
Several creatives methods
to develop your child playfully
By choosing Design Ton Futur, your kid will not only have fun creating from scratch their favorite superheroes on a computer. They will also develop useful softskills. By joining, parents and kids usually enjoy those benefits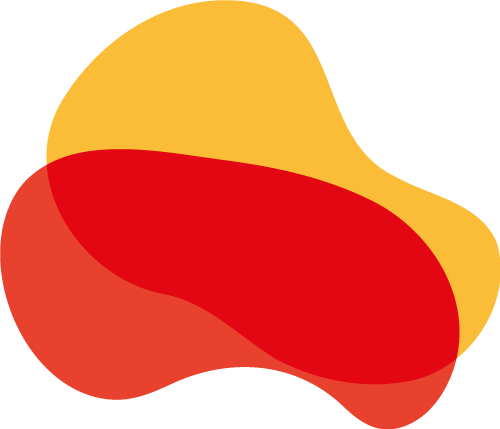 They become active users, have fun while discovering the digital world.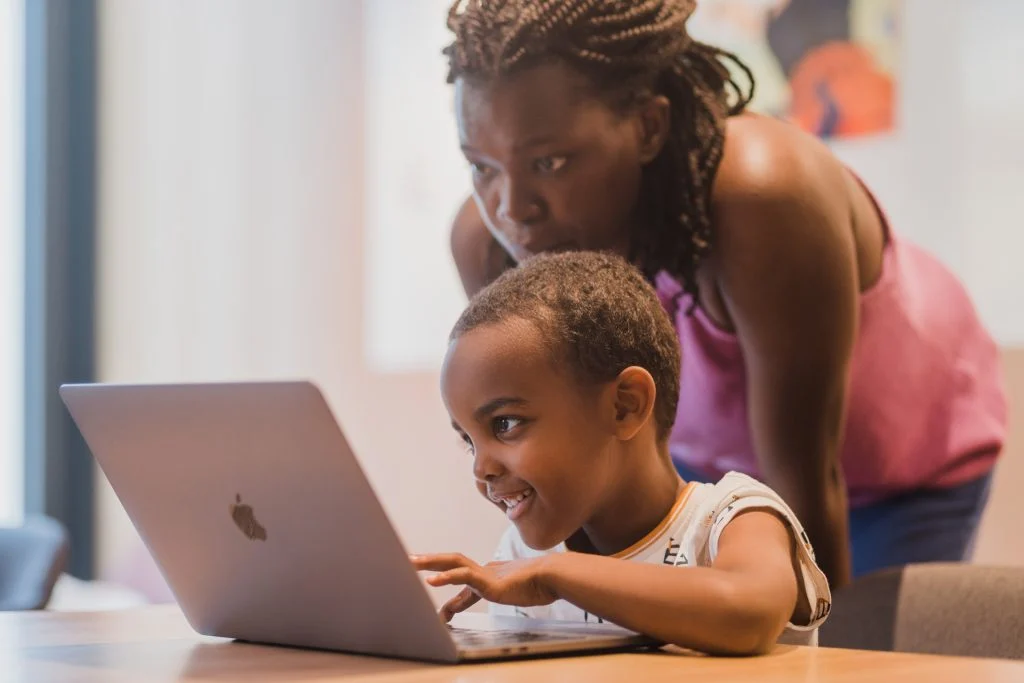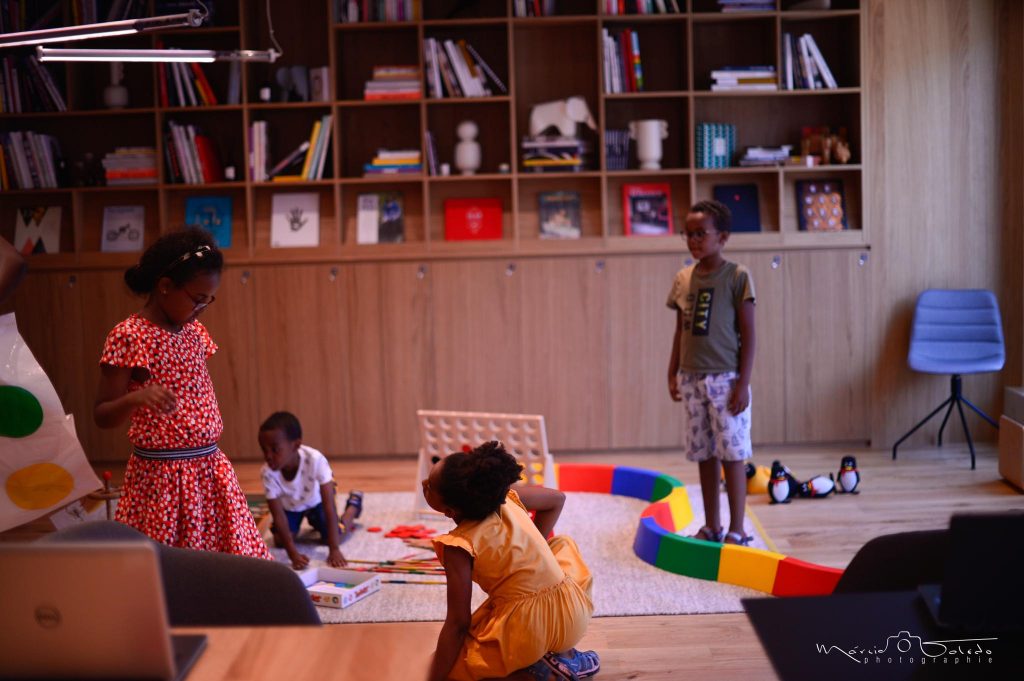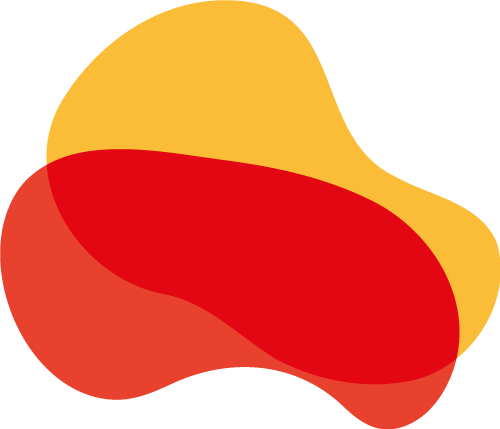 You choose one activity, that within an 1h30 will challenges them intellectually, physically and socially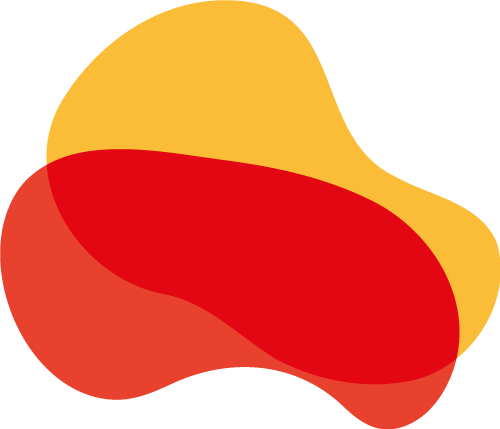 They will develop free thinking, boost their creativity and gain problem solving skills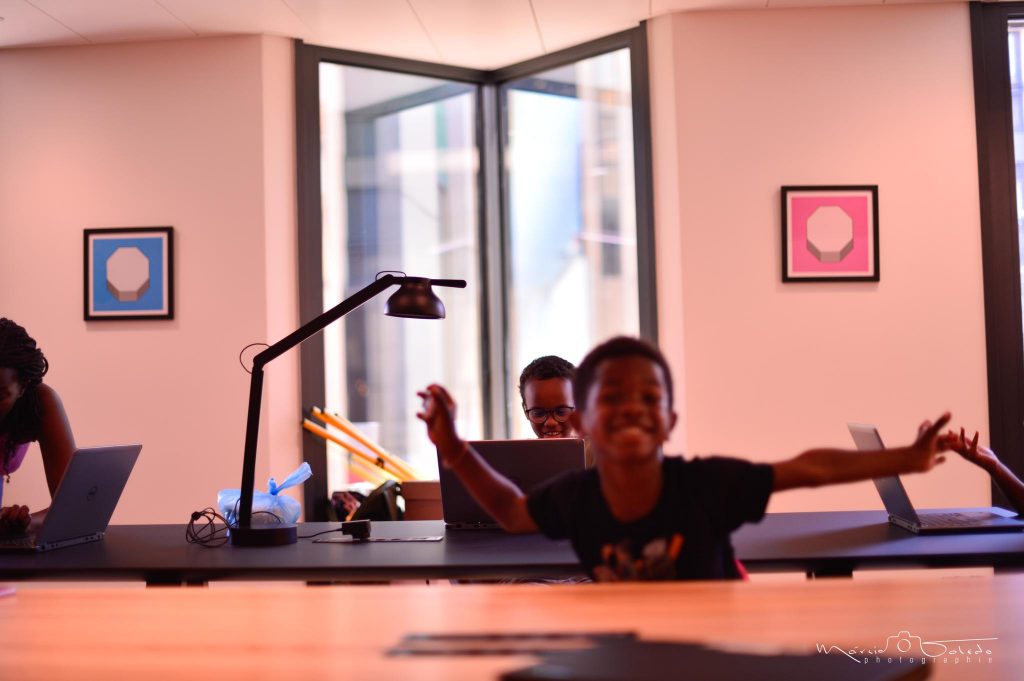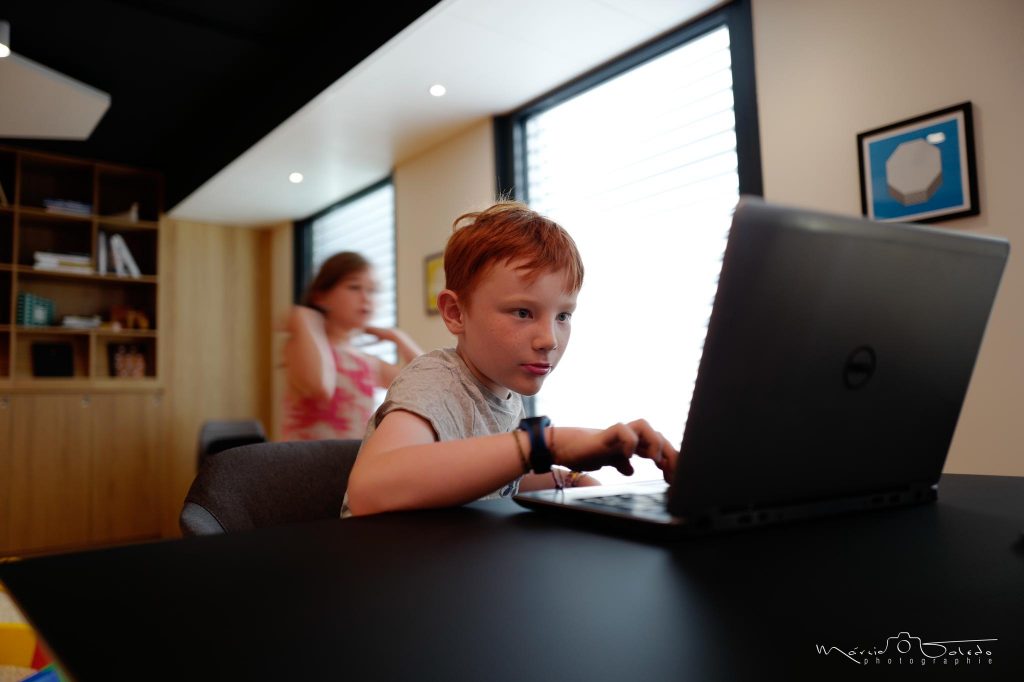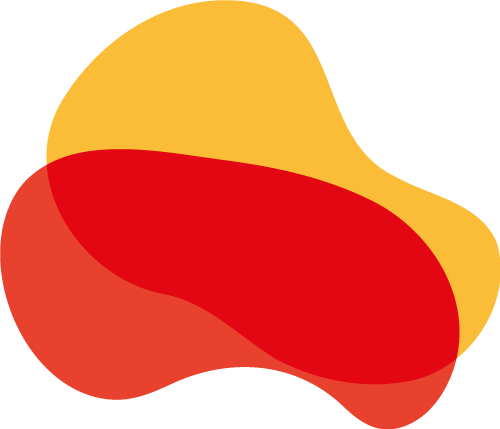 They will be motivated and focused as they choose and own their project from A to Z.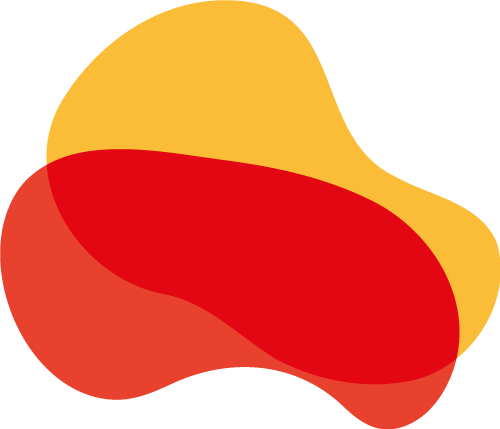 They are naturally sharing with you their creation which will lead to discussions.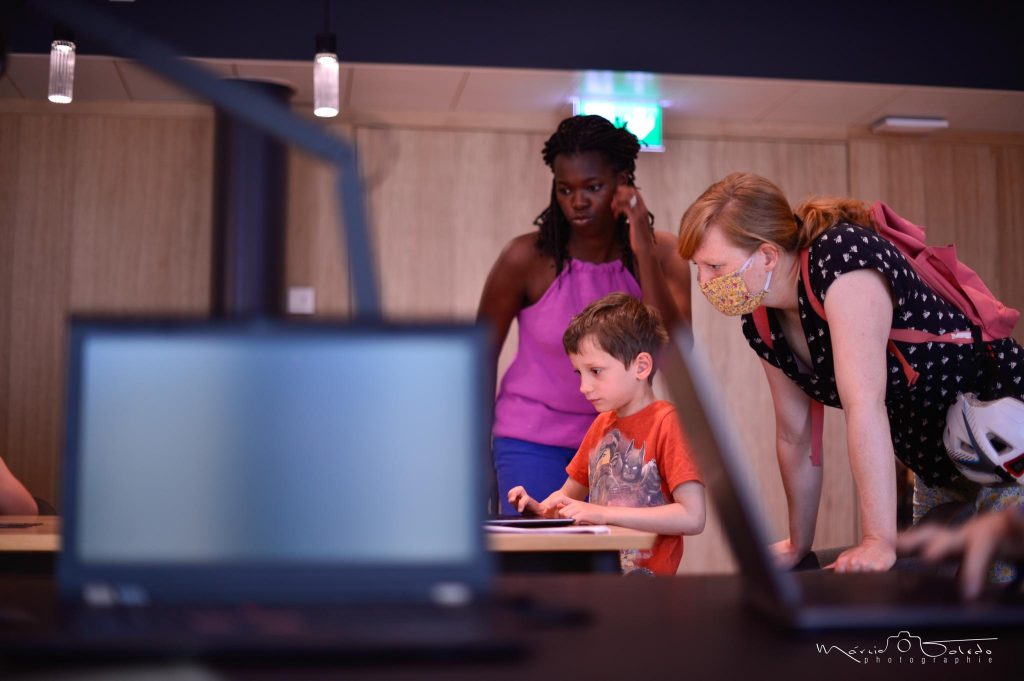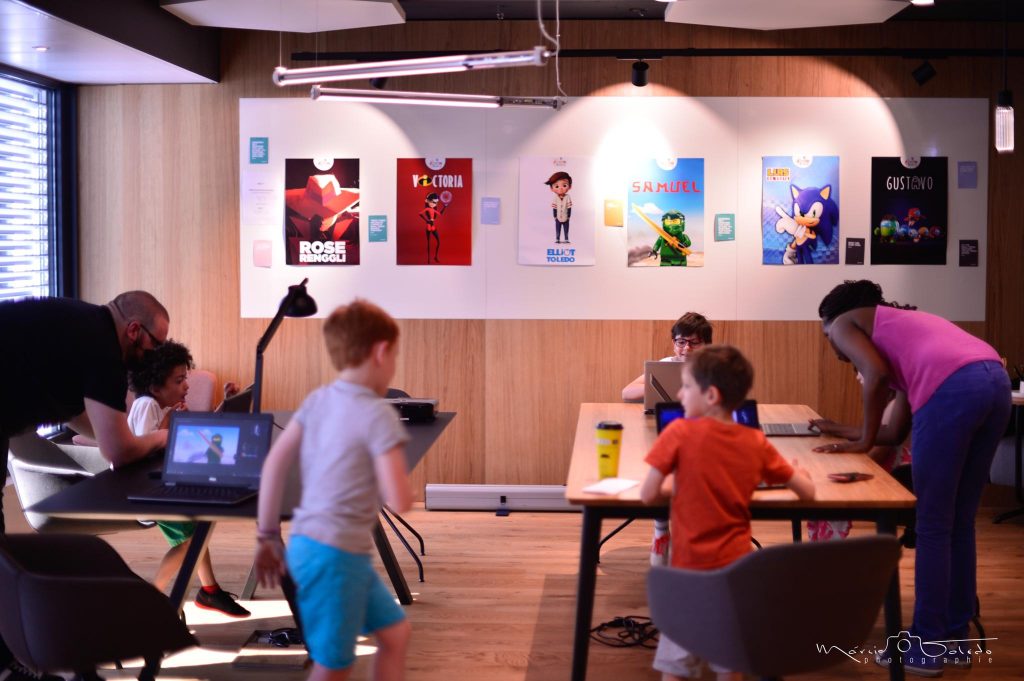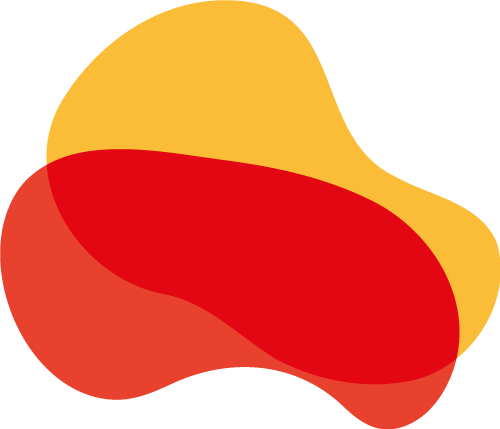 They discover other kids with different backgrounds and learn how to collaborate.
If you are looking for an activity that will be original and that your kids enjoy.
Children are the builders of tomorrow and have unlimited potential when they are encouraged to explore their passions and follow their dreams. That's why Design Your Future is an incredible site for children ages 6 to 12. It offers a program for younger children to explore their creativity and discover what they are passionate about.
Design Your Future offers a wide range of fun and creative activities, such as games, digital drawings, stories and much more. Children can let their imagination run wild and discover their hidden talents. Design Your Future workshops are designed to be easy to use and the instructions are simple to follow. It is a safe and fun place for children to develop their creativity and confidence.
By encouraging children to explore their unlimited potential, we empower them to follow their dreams and reach their full potential. Design Your Future is a place where kids can develop, grow and prepare for a bright future. So why not help them explore their unlimited potential by encouraging them to visit Design Your Future today?
Still got questions? We got you!
Coaching Begin
Description 01
Coaching Ensoleillé
Description 02
Coaching complet
Description 03